High Quality | Size-Inclusive
Baby Carriers for everybody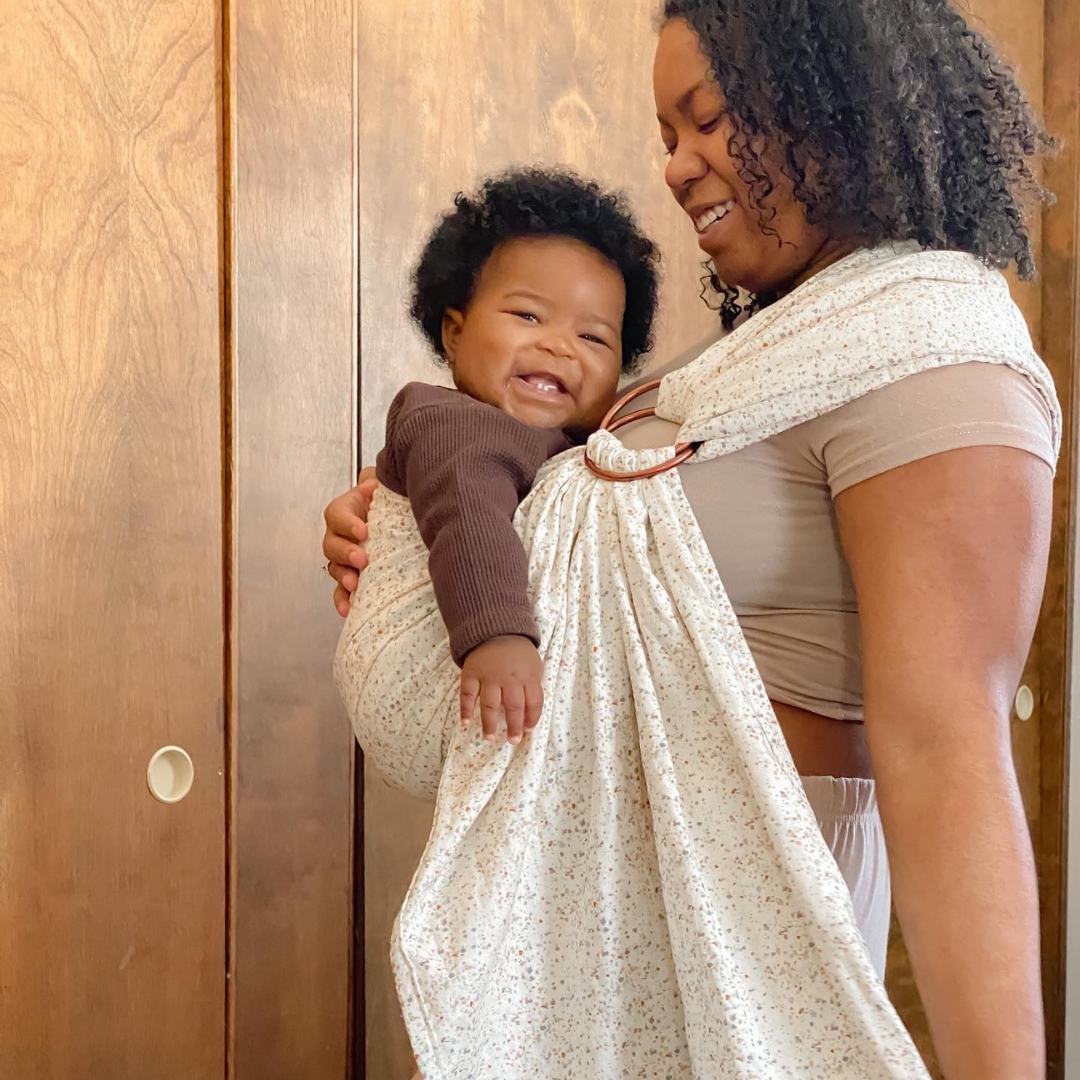 ★★★★★
I've tried other brands, but hope&plum is the BEST!!!
"Absolutely obsessed with this sling! The quality is outstanding!! It's soooooo soft and I don't have to worry about the material chaffing my babies legs which is amazing!!!"
- Tiania W.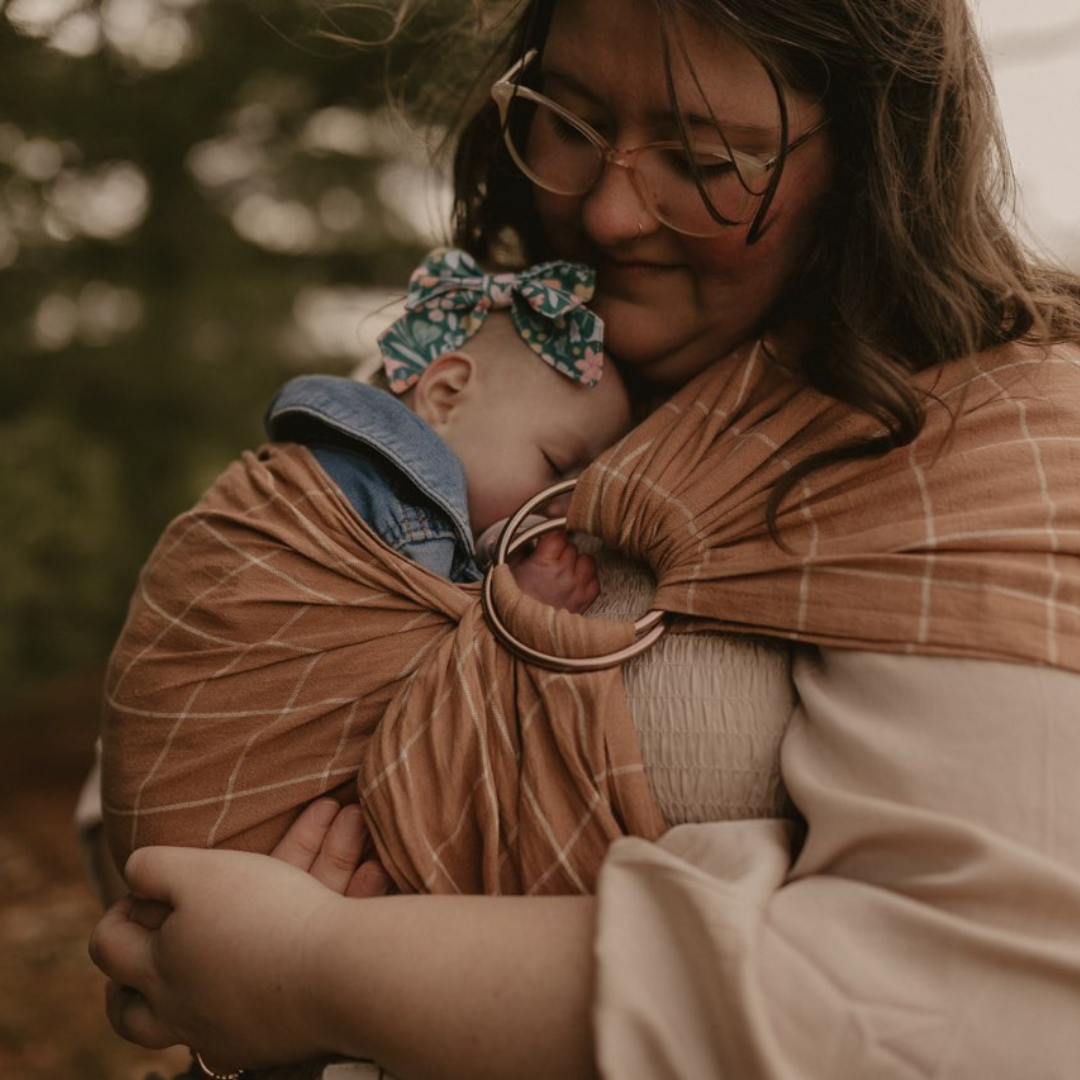 ★★★★★
Best Ring Slings
"As a first time momma I knew I wanted to try a few carriers to see what worked best and the moment my sling came in the mail I was in love! The quality is so amazing I definitely recommend hope & plum to anyone I know having a baby!"
- Carissa W.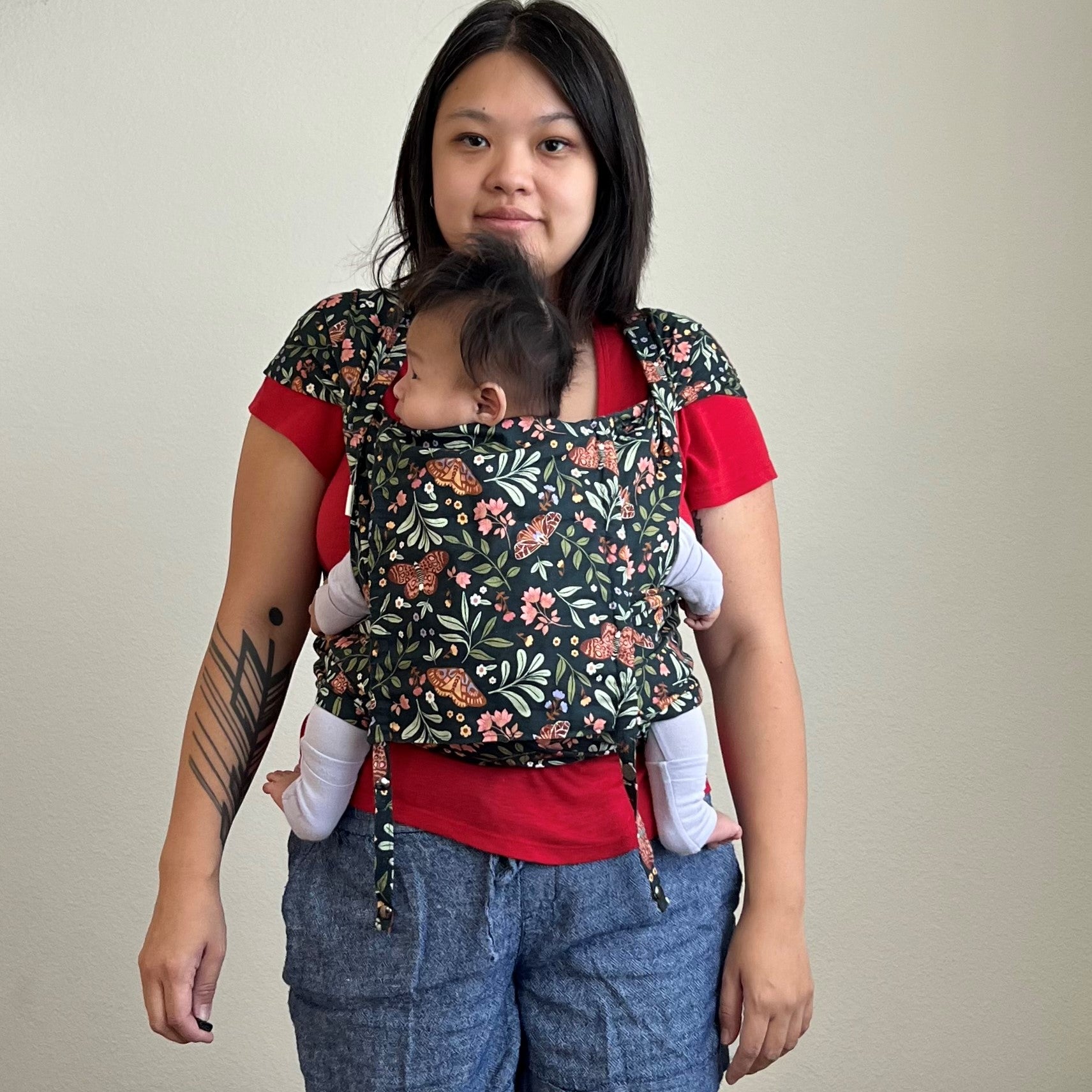 ★★★★★
Lightweight and breezy, strong
"Super lightweight and strong, and it gets really hot here so I love this material. It seemed like it wouldn't hug my body as well as a woven carrier would, but surprisingly very moldable. The material is super strong and it being a hemp blend I thought would be scratchy, but it's not. It's really soft like pure cotton, but with the added thin-ness and strength."
- Iana H.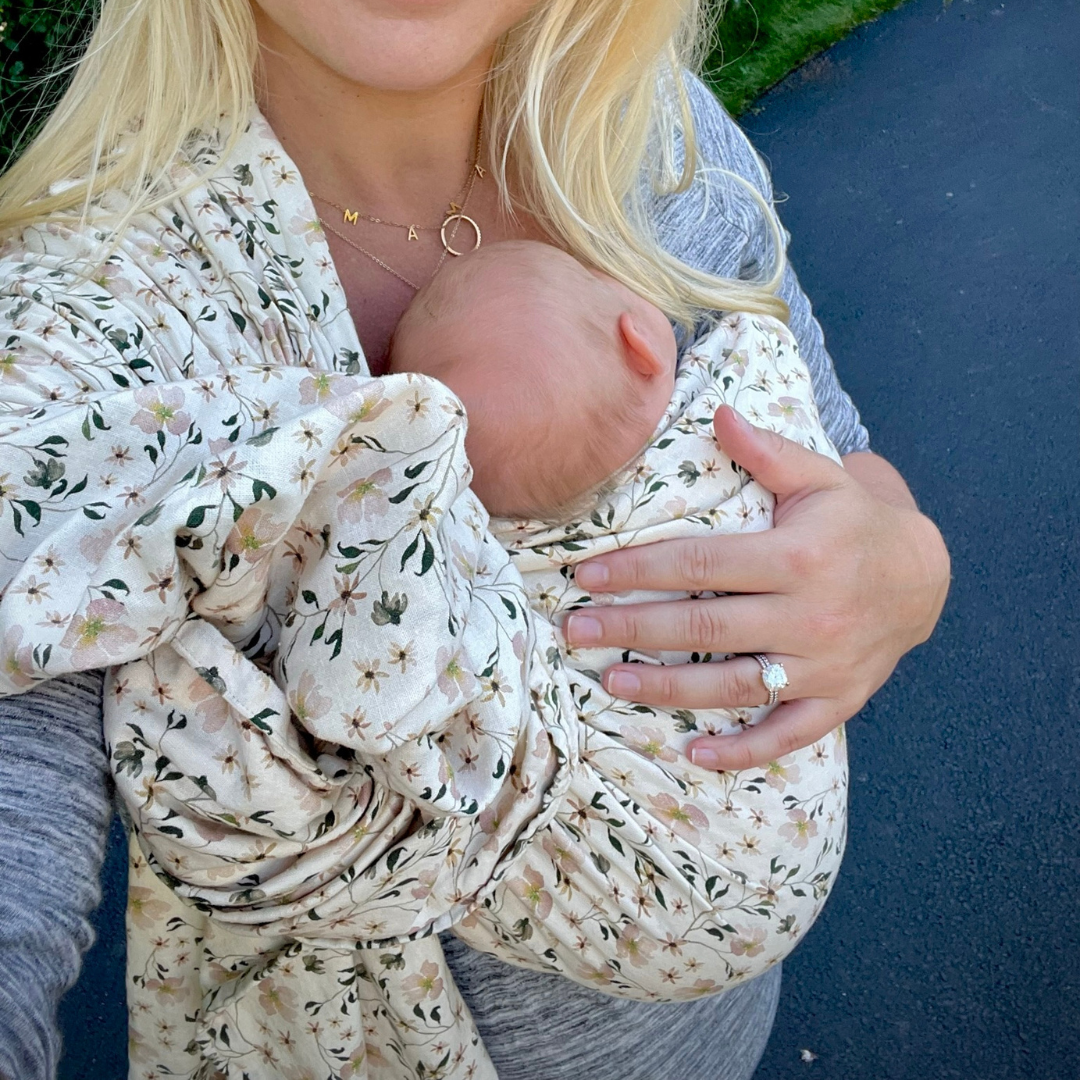 ★★★★★
The softest and most beautiful ring sling
"I was shocked at how soft and easy it was to work with! There wasn't a breaking in period; it was snuggly soft right out of the box! Maybe the best thing about hope&plum is the community and accessibility of the owners. It's nice to have a village as a caregiver!"
- Karen K.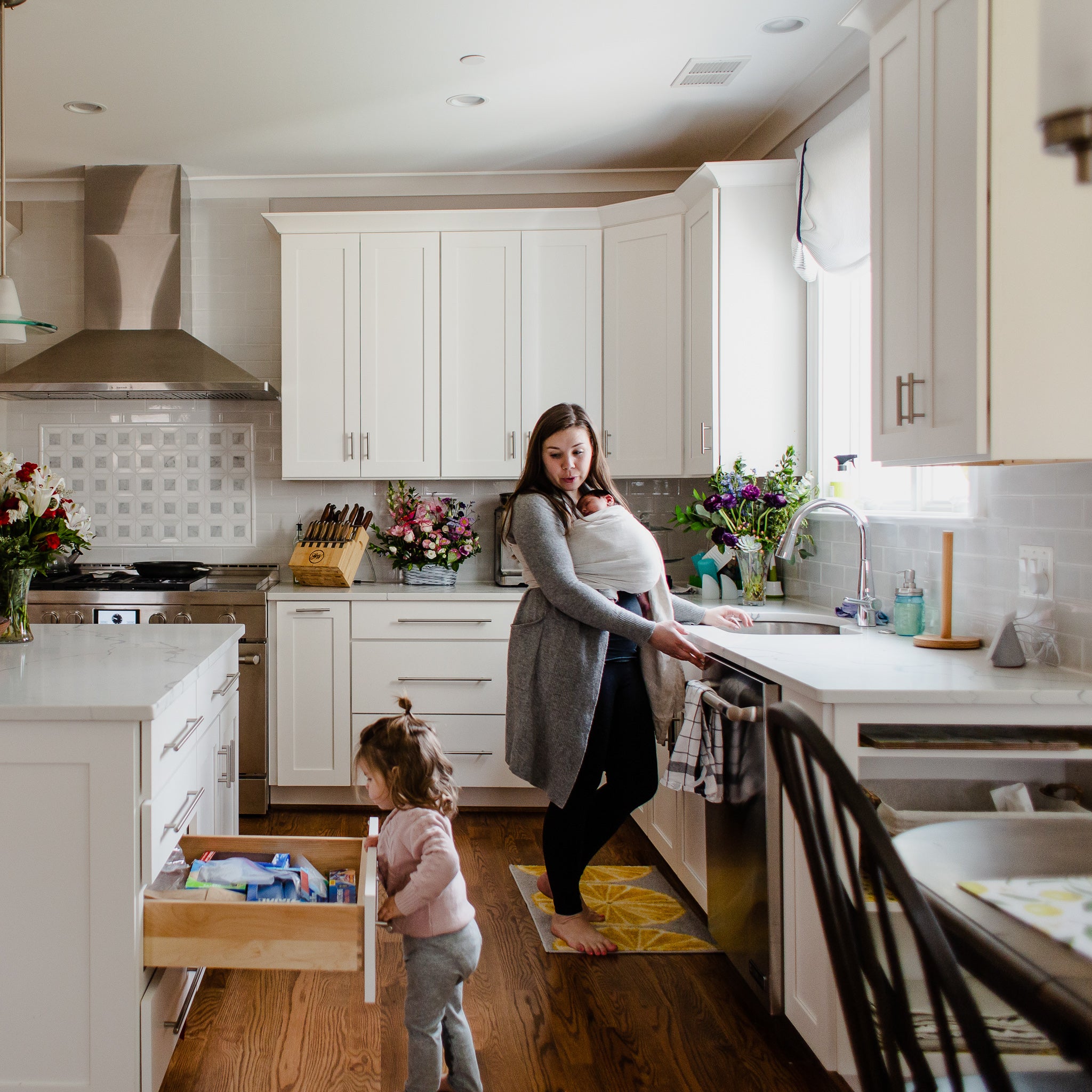 Experience the hope&plum Difference 💕
Ethically Made? ✔️ Sustainable Materials? ✔️ Custom Patterns? ✔️ Size-Inclusive? ✔️
Discover the magic of carrying your little one in a baby carrier that is made to fit your body. Your baby (and your back) are about to become BFFs with our baby carriers!
We're Making Headlines In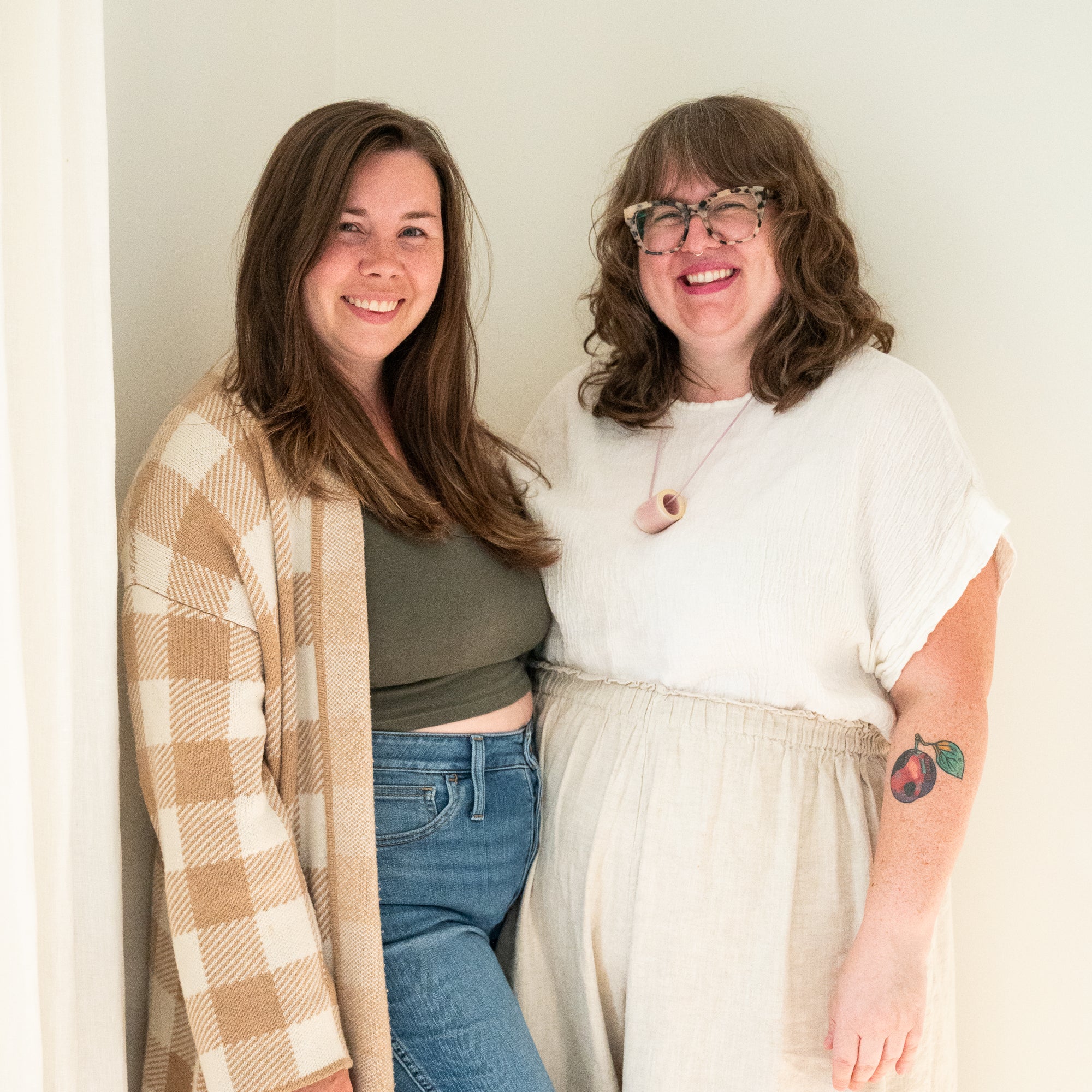 Skye & Mallory, Co-Founders
Meet the Ladies Behind the Best Baby Carriers
Hi! Skye and Mallory here - two besties turned babywearing enthusiasts! We started hope&plum because we wanted baby carriers that were comfy, stylish, and size-inclusive. Fast forward five years, we are on a mission to make parenting just a little easier (because let's be real, parenting is hard no matter what). Join our community of empowered babywearing-loving parents!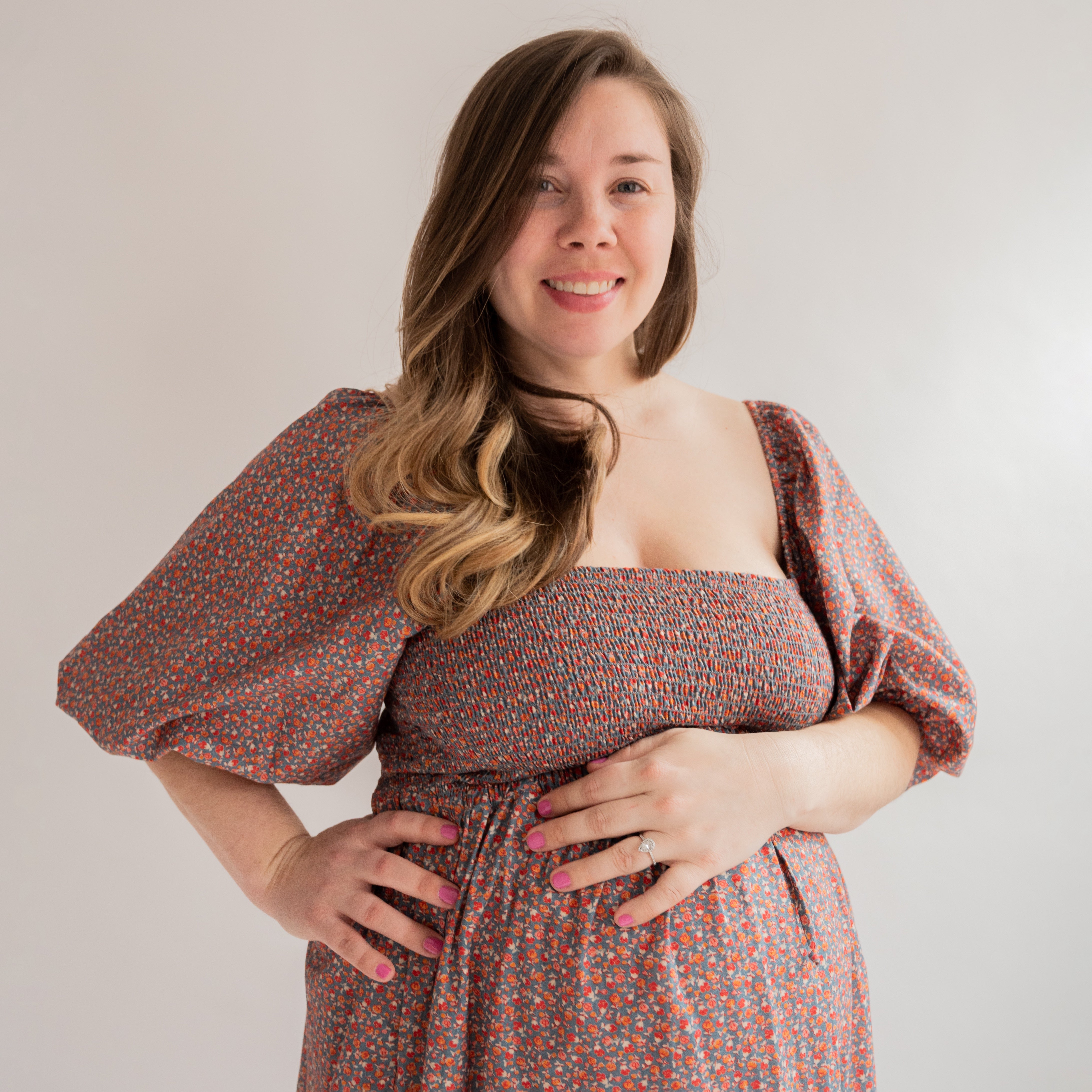 co-founder
HI, I'M SKYE!
With my firstborn, a traumatic birth experience that led to my daughter in the NICU and me in the ICU meant I couldn't snuggle her for the first few days of her life.
Babywearing―and ring slings―quickly became my way to make up for 'lost time' and ultimately nurtured the strong bond with my babe I longed for at birth.
Crunching numbers, liaising with hope&plum suppliers and planning our next marketing campaign is my thing.
But I also have a career as a full-time corporate lawyer in Washington, D.C. That's when I'm not chasing after my 4 adorable munchkins.
Yes, I like it busy!
Understandable when you're the eldest of 10 siblings, right?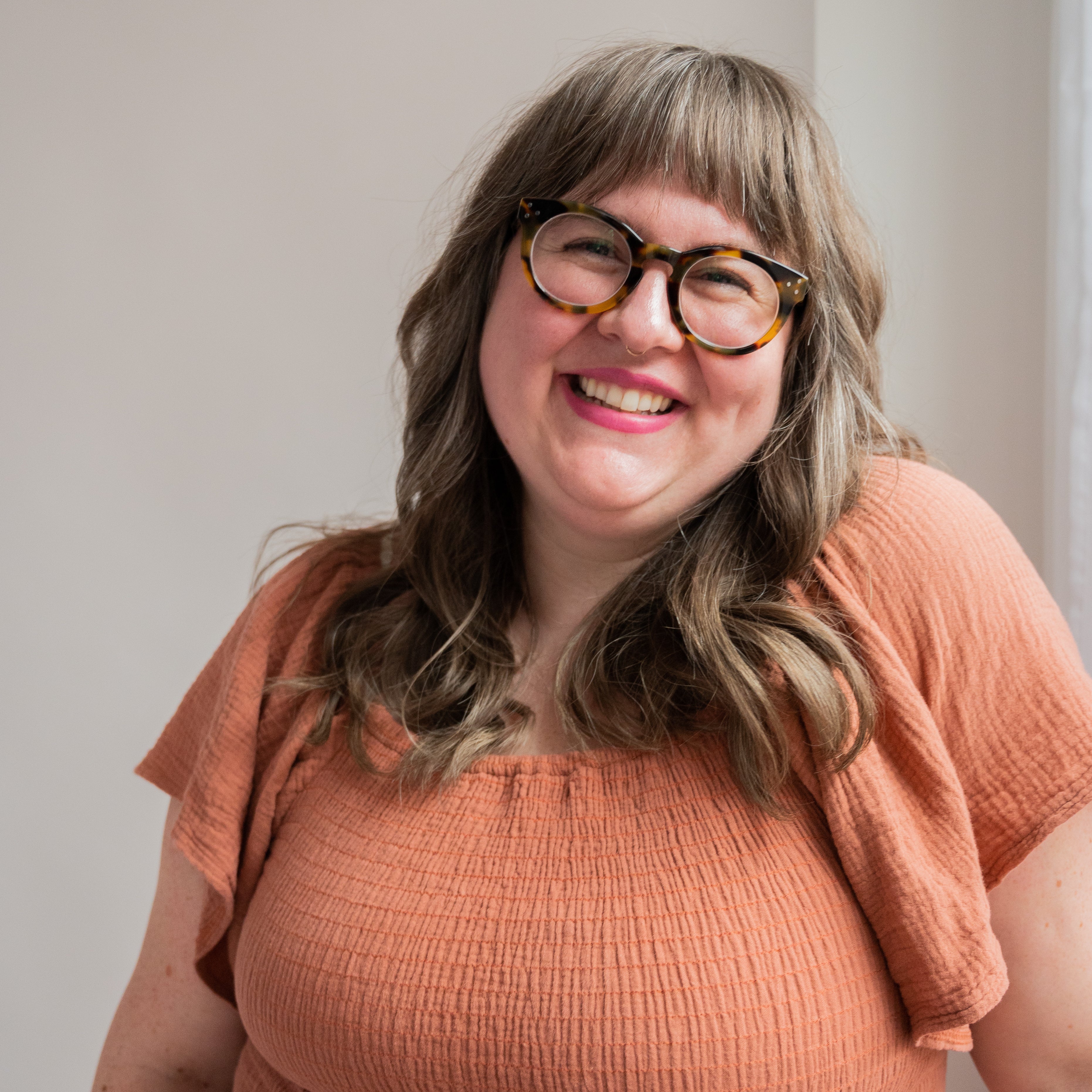 co-founder
Hi, I'M MALLORY!
I'm a trained babywearing educator and still have to pinch myself that hope&plum allows me to support new parents on their babywearing journey every single day.
I'm a mom of 3 adorable kiddos who keep me on my toes.
My husband and I are currently renovating our family home in Minneapolis, MN. It's going to be colorful if my love of all things bright is anything to go by.
I spend my hope&plum days designing and commissioning new slings, sending your orders on their merry way, and supporting our incredible community with babywearing advice.
hope&plum means I get to live my passion.
And I couldn't ask for more.
My fav parenting hack:Coffee
Parenting & Babywearing
The hope&plum Blog
Summer is a great time to get outside and explore the world with your baby, but it can be challenging to keep you and your little one cool and comfortable while babywearing in the heat. Here are so...
Read more