The Lark Carrier Restock
The most comfortable soft structured buckle carrier designed to date, made by your favorite size-inclusive brand, in your favorite fabrics.
Don't miss the restock...
GET ON THE LIST
Size-Inclusive
Gorgeous Fabrics
For Kids 10 to 45 Pounds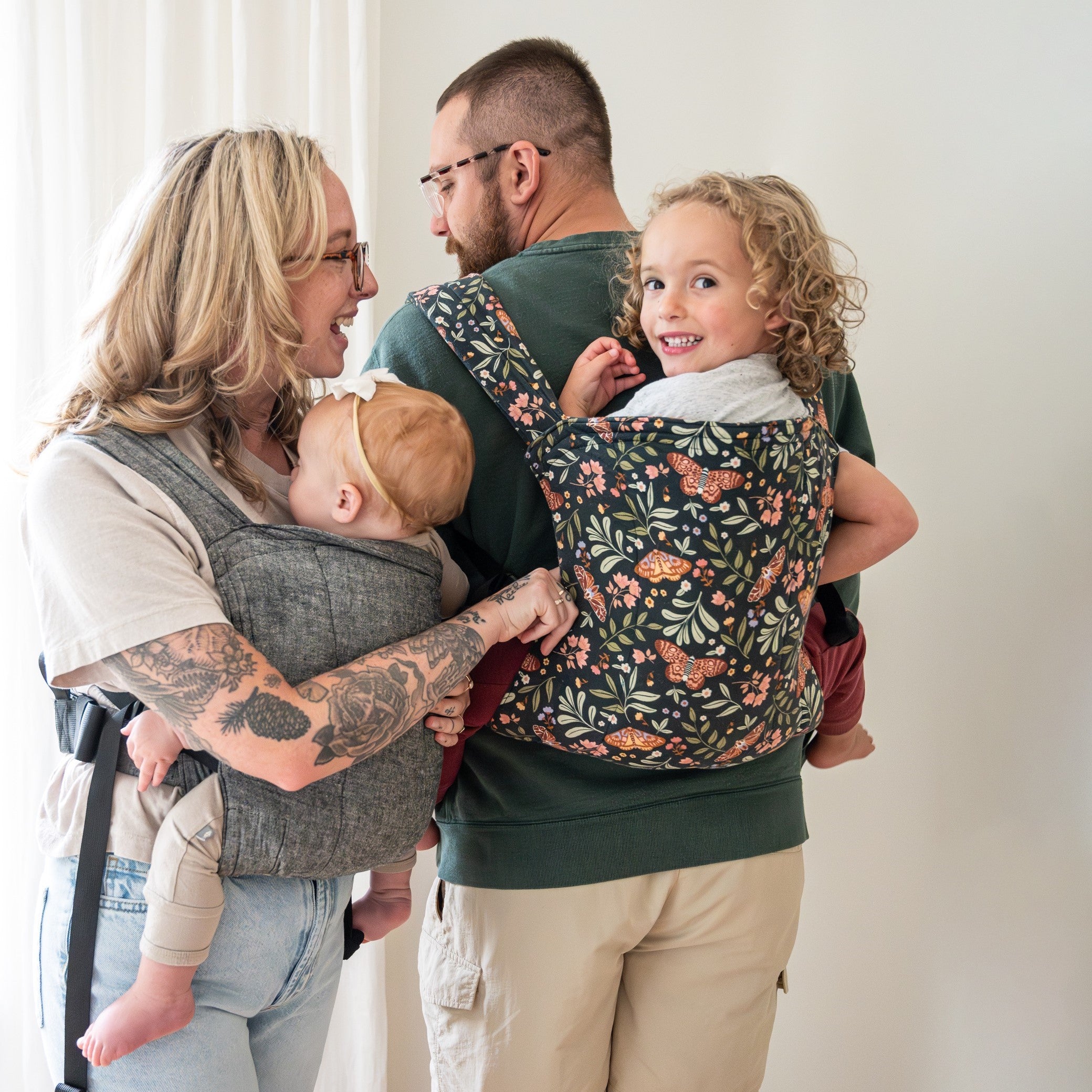 Front and Back Carry
Versatility is key! With the Lark Baby Carrier, you can choose between front and back carrying, providing options for every situation, from bonding time to on-the-go adventures.
Size Inclusivity
Say goodbye to extenders! The Lark Carrier comes in two sizes to embrace a wide range of body types. It's the most size-inclusive buckle carrier out there, ensuring a comfortable fit for all.
Even Weight Distribution
The Lark Carrier features wide shoulder straps that cross in the back that allows you to distribute the weight evenly across your back. Say goodbye to discomfort and hello to lasting comfort!