Mother's Day Small Shop Gift Guide
With Mother's Day fast approaching, we wanted to create a gift guide of our personal favorite items and highlight some amazing small shops. 
Wardrobe Staples
Arq Crop Tank and High Rise Undies
It might be weird to recommend underwear, but these are the absolutely best. The waist is extra high, the bound edges don't restrict, and the inclusive sizing makes these a win. Pair with the Crop Tank, and we think any mom would love to have this beautiful and comfortable set! https://shoparq.com/
Harvest & Mill Socks 
These socks are basic, but oh so comfy. Sometimes we just need something luxe for something so simple. 
https://www.harvestandmill.com/womensorganicsocksfull
Adelisa&Co Leather Sandals

 
A staple in any wardrobe, we love these beautiful, thoughtfully made leather sandals! 
https://www.adelisaandco.com/collections/women-mens-shoes
Self-Care
Live Botanical Grapefruit and Magnolia Body Oil 
This oil has the most heavenly scent of magnolia and is our favorite for warm weather. 
https://www.livebotanical.com/collections/body-care/products/refining-body-oil
Olio E Osso Balm
Conviently packaged and easy to apply, this cheek and lip balm is perfect for a quick pick me up of sheer color. Our favorite colors include No. 3 Crimson, No. 9 Spring and No. 10 Tea Rose! https://www.olioeosso.com/collections/balms
Accessories
Brass Petal Jewelry 
Plant lovers with be thrilled with these gorgeous, handmade pieces that include dried flowers in the design. https://www.etsy.com/shop/BrassPetalJewelry
Grace+Good 
and...
Velvet Orange Designs
We love both of these lovely shops and their handcrafted, lightweight earrings, which are perfect for on the go days as a mom!
Enjoy and Happy (early) Mother's Day!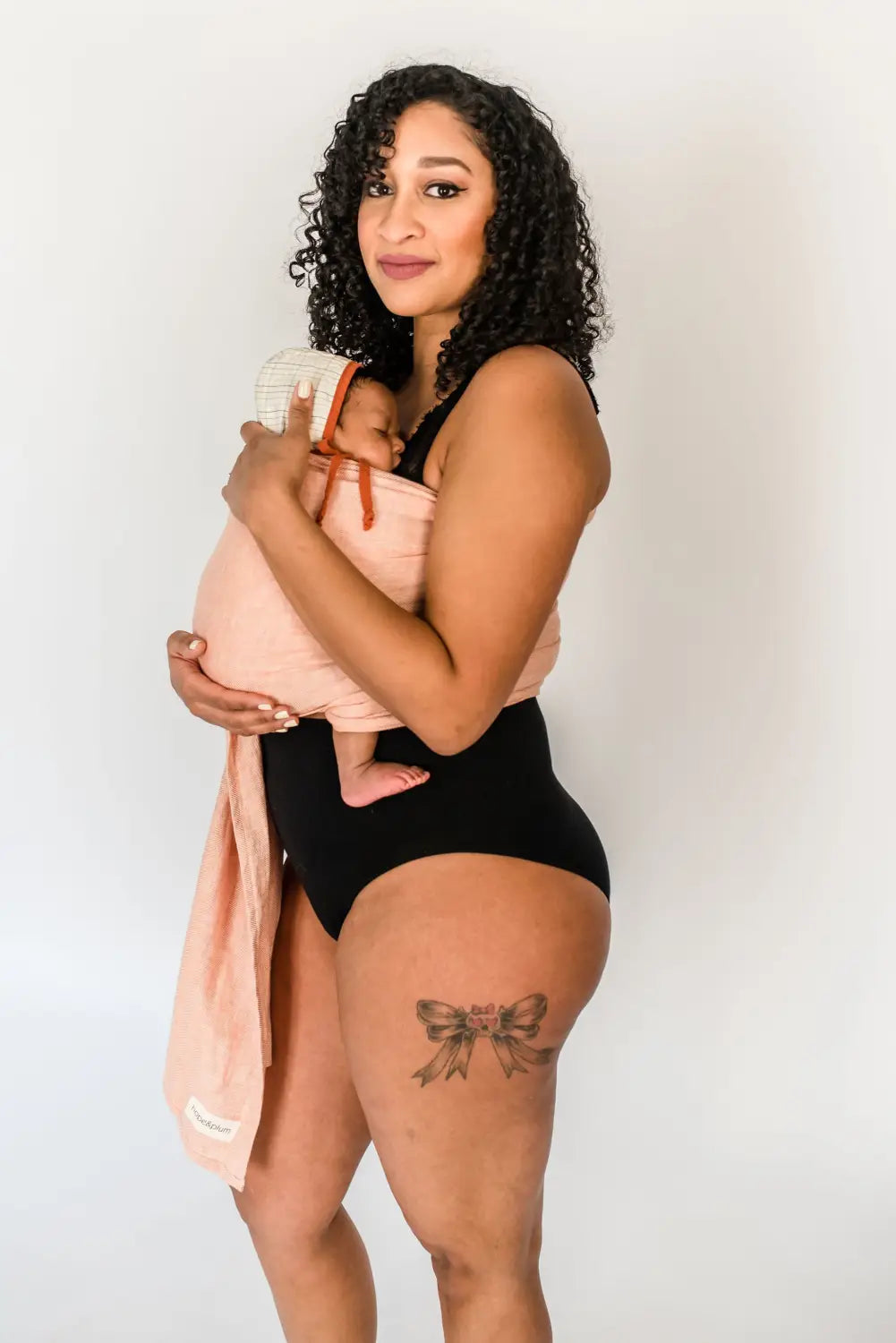 #holdbabieslovebodies
I don't think there was ever a time that I felt 100% in love with my body. I have always had these highs and lows regarding the way I felt towards it. There are days that I feel like a beautiful Go...
Read more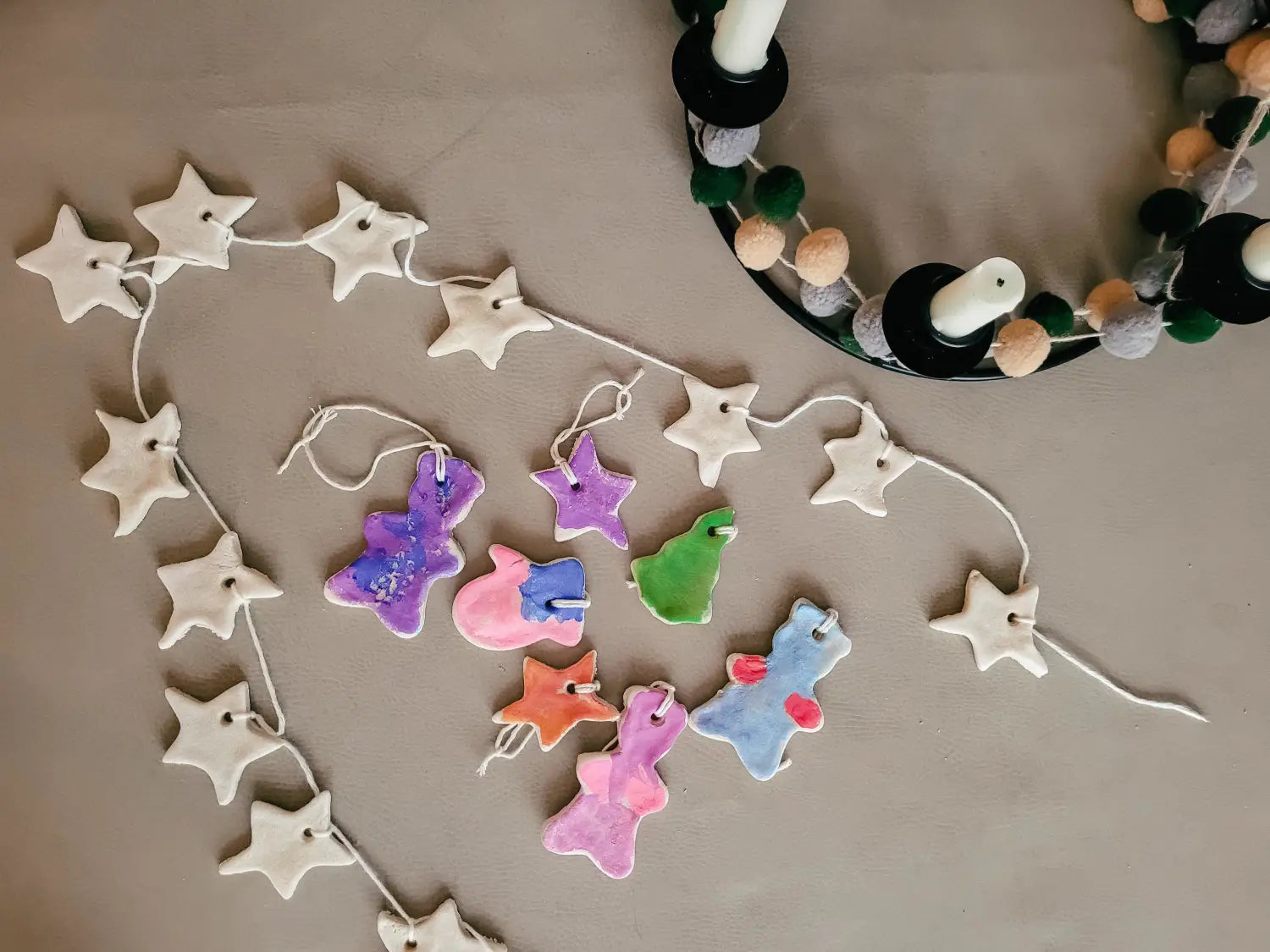 Simple Salt Dough Ornaments   by Kezia Glascock   Mix:  2 cups flour 1 cup salt 1 cup water   Bake at 200 degrees Fahrenheit for 2-3 hours   Notes  Add a little water if it seems too dry...
Read more