Simple Salt Dough Ornaments
Simple Salt Dough Ornaments  
by Kezia Glascock
Mix: 
2 cups flour
1 cup salt
1 cup water
Bake
at 200 degrees Fahrenheit for 2-3 hours
Notes 
Add a little water if it seems too dry or a little flour if it's too sticky. Roll out and use cookie cutters or use hand/footprints. Use a straw to punch a hole in each ornaments. Don't forget to do this before you put them in the oven! 


Once the salt dough is baked let sit for a few hours to cool. Let your little ones use paint to decorate the ornaments or garland. Use twine or ribbon to finish each one.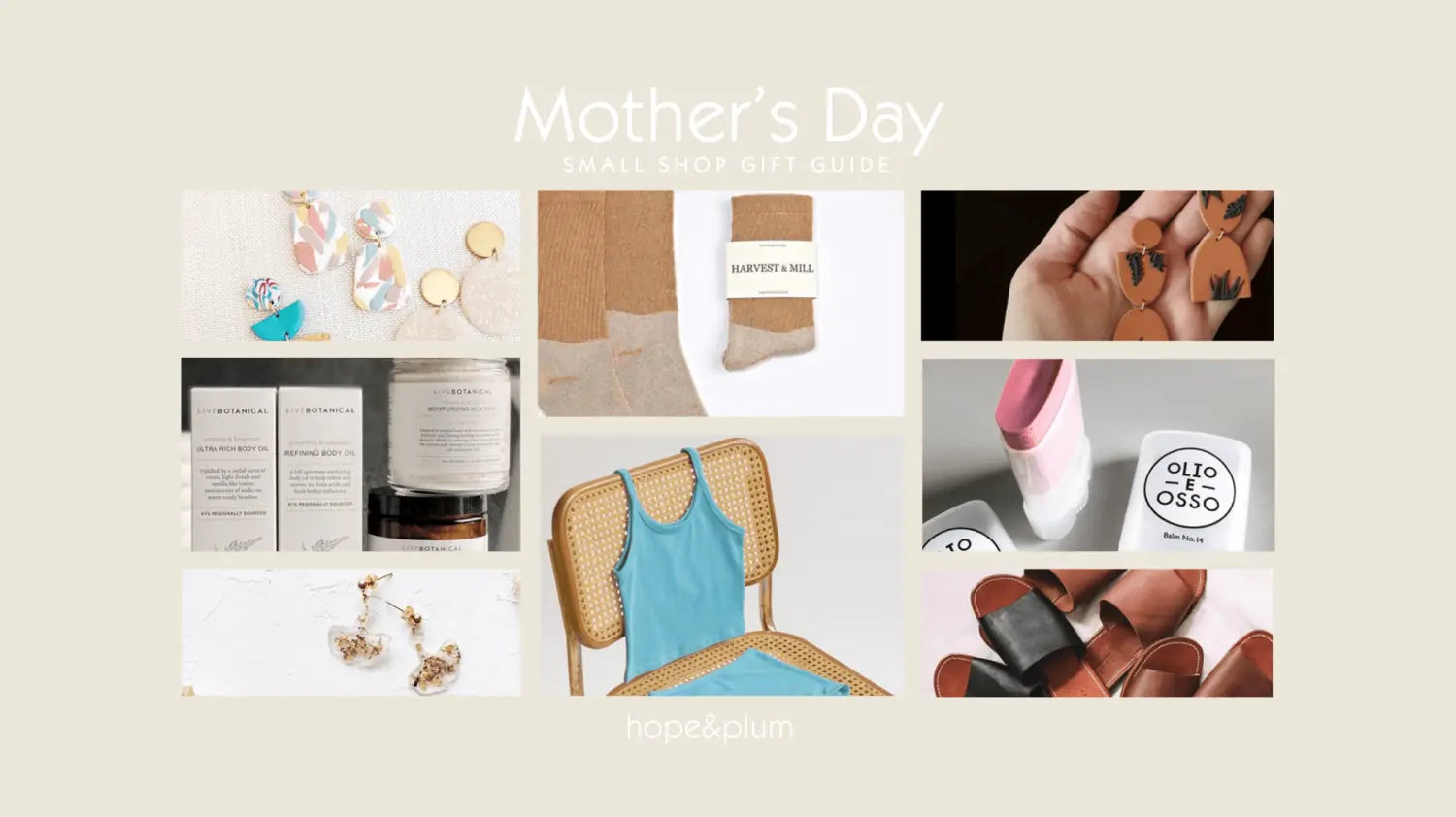 Feature Friday
Doula Rachel Nicks shares a bit about fitness, birth, and motherhood. What inspired you to become a doula?  I grew up with a beautiful image of birth. My mother told us about her birth stories, a...
Read more